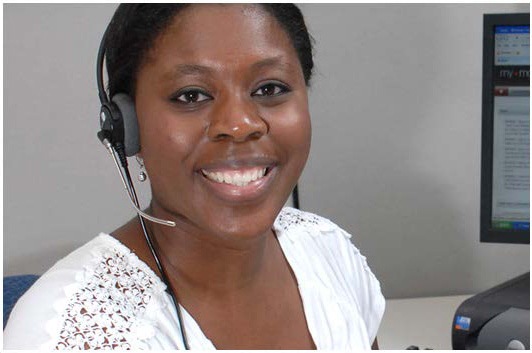 This site has been designed for Macy's and Bloomingdale's colleagues to provide you
with important information about your benefit program, paycheck, company news and much more.
Get Your W-2 Sooner through Tax Form Management
Enroll with W-2 Tax Form Management to receive your electronic W-2 in late Jan. If you have not elected to
receive your electronic W-2, a paper W-2 will be mailed by Jan. 31.
ACTIVE COLLEAGUES:
Log into My IN-SITE
Select My Resources
Select W-2 Online from the Additional Resources section. You will be taken to the external W-2 website and auto logged in.
Select your 2018 W-2 from the Recent Tax Forms section
FORMER COLLEAGUES:
Go to www.mytaxform.com
Enter 10260 in the box for Employer Name / Code and press the Login button
Enter your full Social Security Number
Enter your PIN. If you don't remember your PIN, use the Forgot your PIN link.
Current colleagues may visit the Colleague Discount page under the Associate Discount button on My IN-SITE
to access additional discounts on tax preparation services through H&R Block and EMWTAX.
OK, Got It!